APV Advisers

Reviews

Our Holiday Advisors tell you about their favorite or their stay on APV campsites and share their holiday experiences with you here.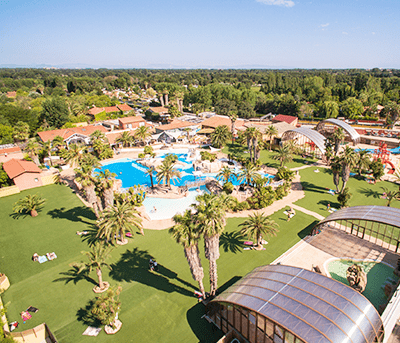 Argelès sur mer, Pyrénées Orientales
It was following a television report that we chose this destination, and more particularly this campsite: La Sirène***** located in Argelès-sur-Mer, in Occitanie.
We are a family made up of 3 children aged 14, 8 and 4 and the exceptional aquatic complex really attracted us! We had booked a 6-seater Luxury 3-bedroom mobile home so that everyone could have their living space, very well equipped (wifi possible on each pitch, a sine qua none condition for our 14-year-old teenager) and with its south-facing terrace, a real joy !
Read the full review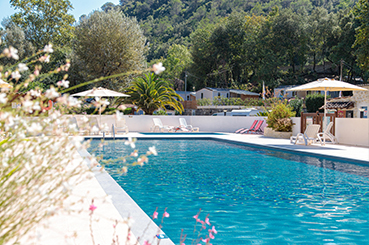 La Colle sur Loup, Provence - Côte d'Azur - Alpes Maritimes
Camping Au Vallon Rouge is located in La Colle sur Loup, located not far from Nice and Monaco.
We really enjoyed this campsite (which is part of the Atlantique Pellerin Vacances group), thanks to its nature, its little parakeets singing, the relaxing sound of the flowing Loup river.
Read the full review